Our Services for Individuals Impacted by Neurodiverse Conditions
At Minds & Hearts, our approach to professional services is holistic.
We focus on neurodiversity — providing support for individuals living with the breadth of neurodiverse presentations and conditions, including but not limited to Autism Spectrum Disorder, Attention-Deficit/Hyperactivity Disorder, Communication Disorders, Learning Disorders, Motor Disorders and Intellectual Disabilities.
We know that learning about and understanding neurodiversity and neurodevelopmental conditions may be confusing, confronting, or overwhelming. Working together with families, friends and other stakeholders, we compassionately strive to create an environment where you're understood, accepted and empowered for life through conversations that discover and build self-understanding.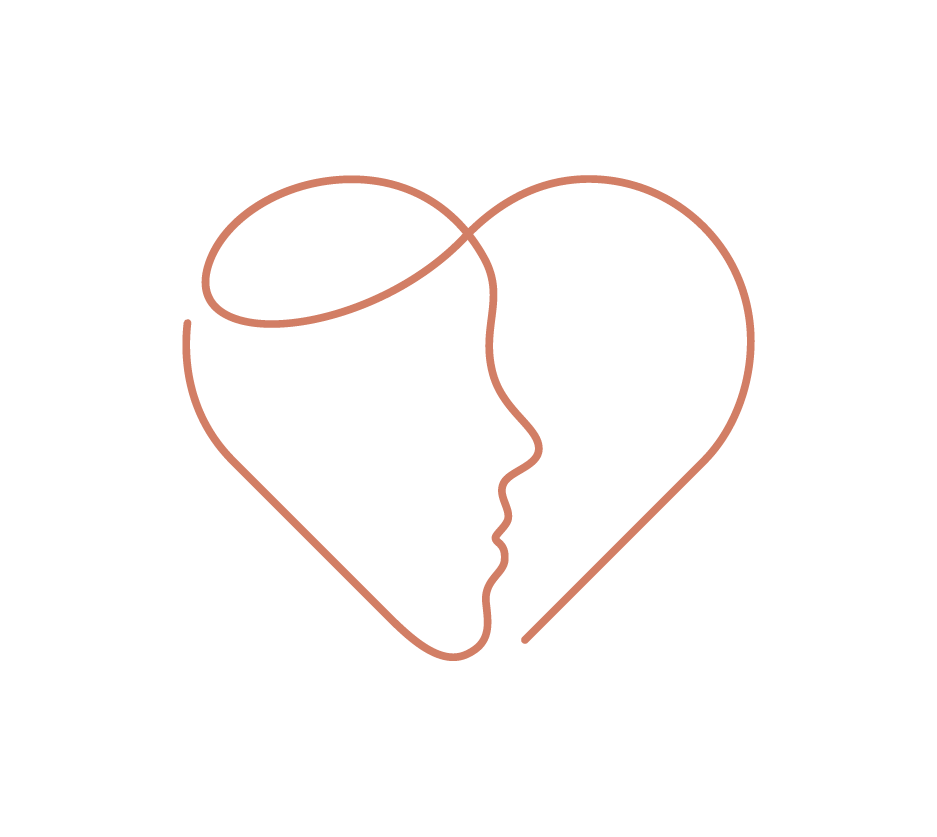 The primary role of Clinicians at Minds & Hearts is the provision of direct support to clients via our three core pillars: assessment, therapy, and training and education. Opportunities for the development and delivery of other supports and services (e.g., mentoring, supervision, training, etc.) are provided to Clinicians as they grow in experience, expertise and leadership.
We can provide ongoing therapy through individual Psychology, Speech and Occupational therapy as well as group program services.
We can also provide ancillary services, such as school and home visits where appropriate, to ensure a comprehensive and holistic care approach.